Your HP laptop screen is cracked? Even if you are extremely careful with your HP laptop, sometimes it can be unavoidable to encounter problems such as a cracked or broken HP laptop screen, but that means that your HP laptop is beyond salvage. You don't have to worry about going a day without your laptop because we replace all HP laptop screens regardless of HP laptop type such as HP Pavilion X360, HP Envy X360 and HP Specter X360.
At FixHP we know that a broken laptop screen isn't the end of your laptop, because when you're with us, you can rest assured that you'll get a well-fitting laptop screen to bring your laptop back to life. We always have the most common LCD screens in stock and can therefore repair your laptop while you wait.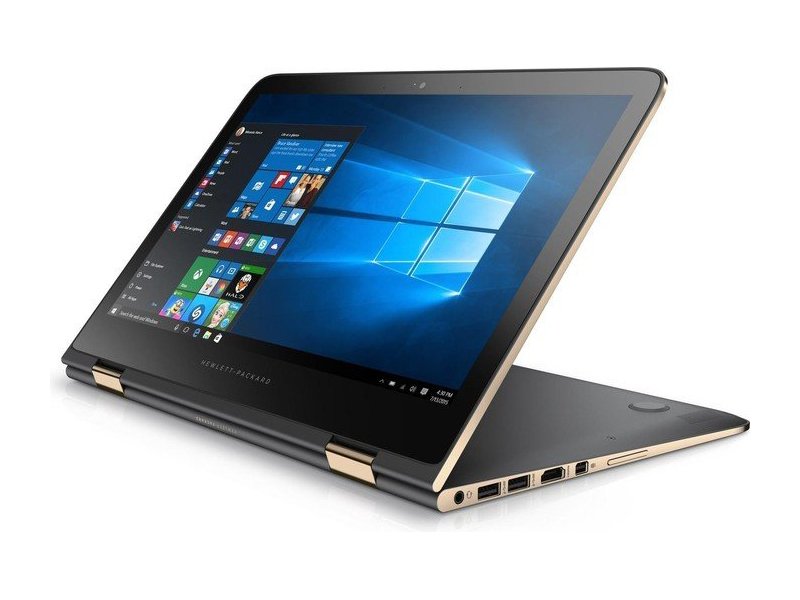 How much does HP laptop screen replacement cost?
If you're wondering about the cost of repairing a screen for your HP laptop, you'll be glad to know that this isn't as expensive as you might expect, Like other devices, laptops' value is falling and the cost of laptop screen replacement is falling as screens get cheaper.
display repair exact cost will depend on HP laptop model, size and screen resolution.
At FixHP you can go for all HP models, for HP laptop screen repair costs register your repair and receive a free quote within 24 hours.